Kickstarter Incoming
Consortya is a Concert Adventure MMORPG where you can interact with amazing musical artists, live, wherever you are.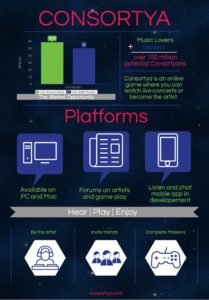 Audience
I was recently asked what my angle is for Consortya and how I plan to handle the differences between those
Read more.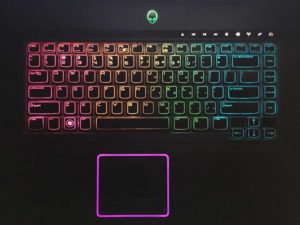 Alienware Exploration
An autobiography of myself as I start the Consortya blog.
Read more.