Consortya Kickstarter is live
Consortya is a Concert Adventure MMORPG where you can interact with amazing musical artists, live, wherever you are.
Consortya is a game based around live music.
Consortya [kuh n-sawr-tee-uh] will feature a social space where real musical artists will be performing live music, and a story based adventure mode which includes collecting hidden tracks from multiple artists. Music is being composed by $FX and other musical artists who are going to be performing live in the game. Consortya is being designed and developed by Andy Martin, who worked with "Zya" on the award winning mobile music app Ditty. The plan is to release the game Winter 2018.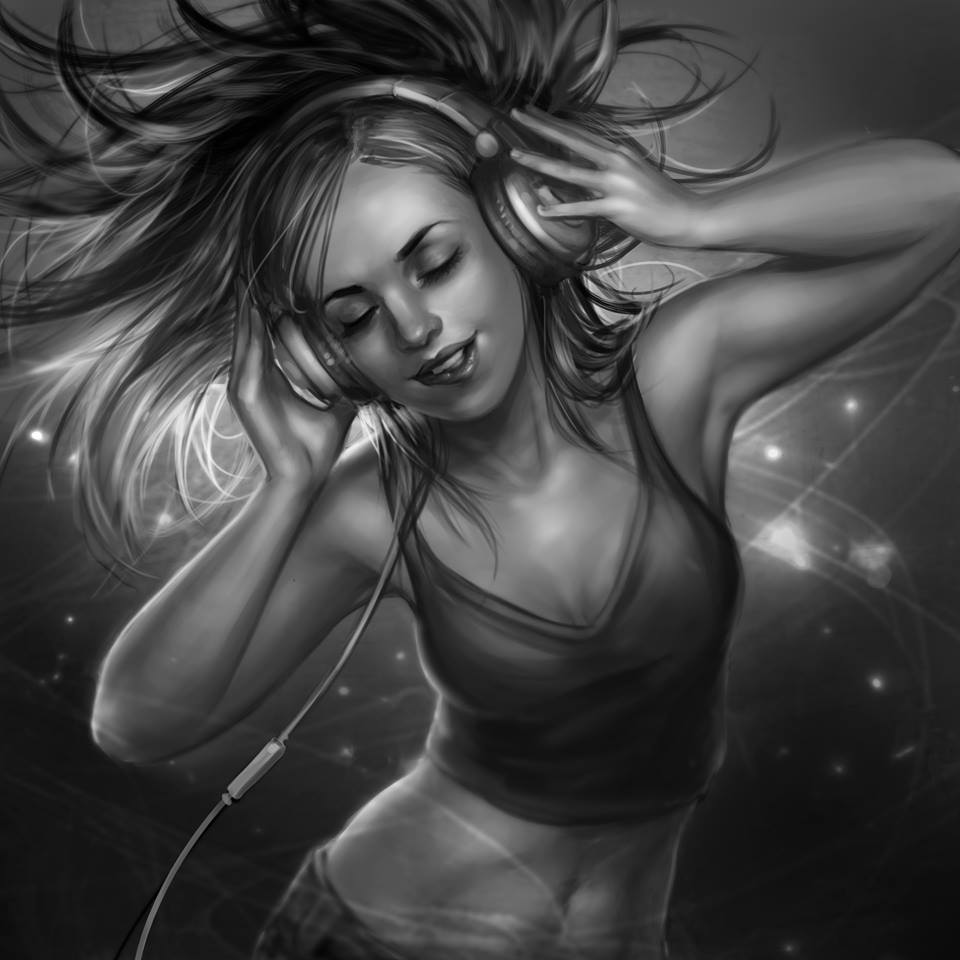 Join us at The Bentonville Exchange
As a "Thank You" to all the people that have helped us get where we are today, we are having a party. We would like for everyone to play Consoryta in a Live Demo with DJ Hapka!