Kickstarter Incoming
Consortya is a Concert Adventure MMORPG where you can interact with amazing musical artists, live, wherever you are.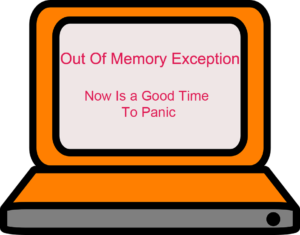 Reactions From a Beta Concert
How we made Consortya more stable for our upcoming concerts.
Read more.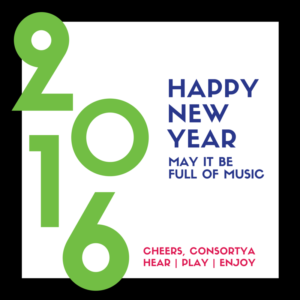 New Year's Resolution 2016
This year, my resolution is to help connect musical performers to musical audiences.
Read more.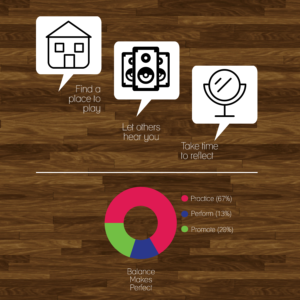 How to go from practicing your instrument to performing it.
If you're starting to look for gigs, you'll have to change up your practice routine a bit.
Read more.